The I'm a Researcher Top Twelve, so far…
(in no particular order)
STUDENTS: With three days left, it's all still to play for, and your votes determine which five researchers of the 22 in the competition get through to the Live Final on Friday evening.
Come to I'm a Researcher Live and decide who wins the competition!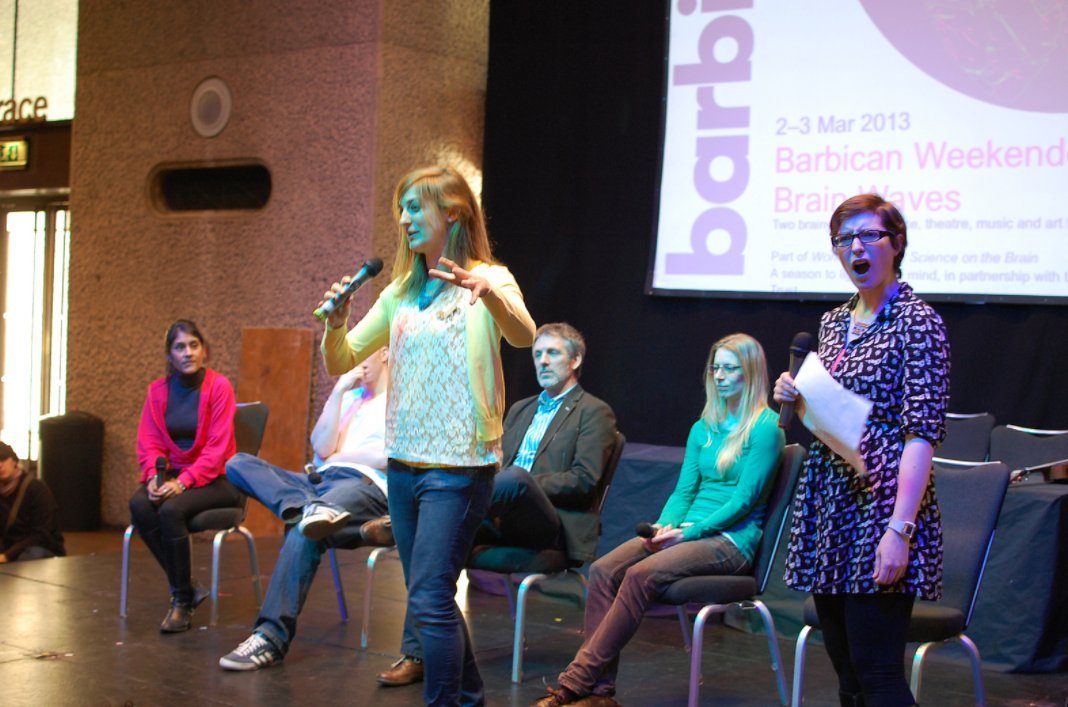 5.30pm-6.30pm, 29th Sept, Weston Library, University of Oxford, OX1 3BG
The live final of I'm a Researcher is happening at the Curiosity Carnival this Friday 29th September and you can be there!
Put the final five researchers on the spot with your questions as part of the audience.
Vote at the end of the show for your favourite researcher. The winner becomes the first champion of I'm a Researcher, Get me out of here– winning £100 for charity.
Meet the researchers you've been talking to online at the Living Library event, happening straight after the final.
Get free bus travel into Oxford on Friday with your ticket.