Back to Key Information and Lesson Plans.
---

Where is the live final?
University of Oxford, Weston Library, OX1 3BG
What happens?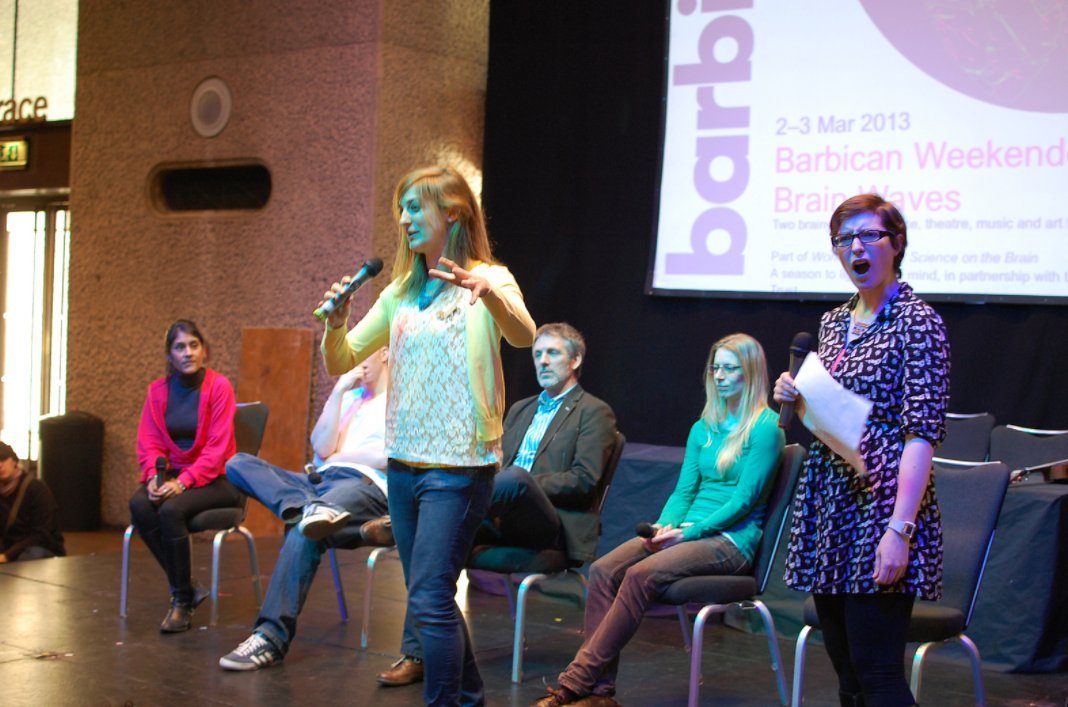 Five researchers take part in I'm a Researcher Live! 
You and the rest of the audience ask them questions and they answer, trying to impress you enough to win your vote. At the end of the show, the audience then votes for their favourite researcher and the winner receives the honour of being the first champion of I'm a Researcher, Get me out of here! – And £100 to donate to a charity of their choice.
Who will the researchers be?
With over 20 researchers taking part in I'm a Researcher , Get me out of here from 11th – 29th September, competition to win votes from students will be fierce.
Student votes will determine who makes it to the final five, with the panel of researchers taking part being announced at 3pm on Friday 29th September.
Students can also meet the other researchers they have spoken to during I'm a Researcher as part of the Living Library event taking place straight after the final in the same venue.
How can students be in the audience?
Students book tickets at: imaresearcher.eventbrite.co.uk
Download the student handout to support your students in booking tickets.
Spaces are limited so this will be a ticketed event.  Tickets are normally £4 but there are a limited number of free tickets for students taking part in I'm a Researcher.  Students can book up to 4 tickets at a time, allowing them to bring friends and family members.
Promo code for free tickets : schooltickets
Please note this is a public event. Students are welcome to book tickets and attend as individuals, in small groups or, if appropriate, with a responsible adult.
Can I bring a group of students?
If you would like bring a small group of students as part of an organised trip that may be possible.
What else is happening that evening?
I'm a Researcher – Live! is just one of the many events happening for the Curiosity Carnival.
The Curiosity Carnival is an evening of fun and entertainment for all ages and interests, with six different venues getting curious about something different.
Most events will be free to attend, plus there'll be all sorts of activities spilling out onto the streets of Oxford.
To find out more about the different events happening visit www.ox.ac.uk/curiosity-carnival/whats-on