Thanks to your votes, the researchers taking to the stage this evening are…
'We try to uncover how the brain organises the colour, shape and motion using tiny maps.'
[Click through to read full profile]
---
'Jet engines get hot; the bits inside can break or melt; I make sure they don't.'
[Click through to read full profile]
---
'I'm working on computer tasks that tap into what brain processes might make some people more resilient to stress and mental illness than others.'
[Click through to read full profile]
---
'I teach and research in philosophy, looking at questions about the fundamental nature of things.'
[Click through to read full profile]
---
'I'm trying to figure out how ideas move between heads, and how that changes our behaviour and why rituals are so important to people.'
[Click through to read full profile]
---
Got your tickets to I'm a Researcher Live this evening?
Decide who wins the competition!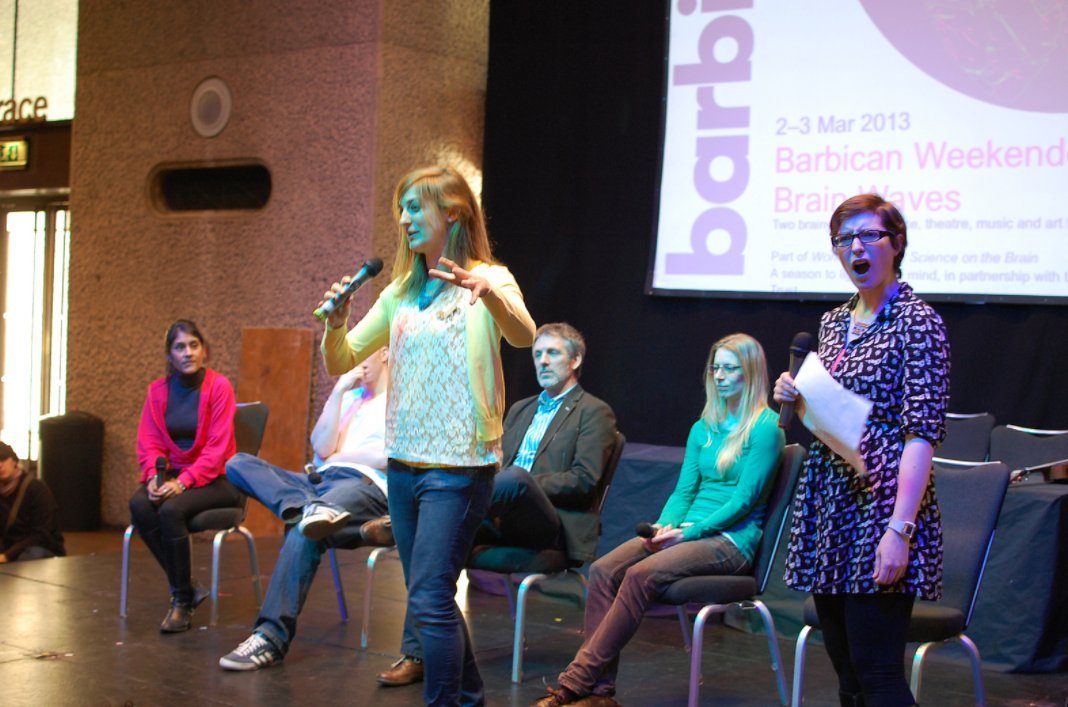 The final is tonight at the Weston Library, University of Oxford, OX1 3BG, 5.30pm – 6.30pm.
You'll get to put the final five researchers on the spot with your questions as part of the audience. Then you'll vote at the end of the show for your favourite researcher. The winner becomes the first champion of I'm a Researcher, Get me out of here– winning £100 for charity!
Tickets for the final have now sold out. If you don't have one, you will find out the winner here in this zone on Monday!
Remember: Use your ticket for free bus travel in Oxford!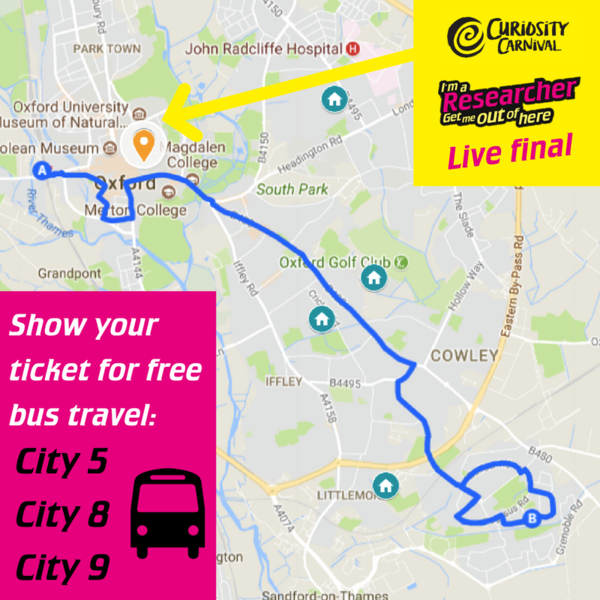 ---